Safety precaution for desert safari
What are the precautions needed to be taken for a desert safari? Desert Safari Dubai has become one of the most interested and recommended tourist spots in Dubai. Voyagers across the world who visit Dubai never miss their chance to cherish their moments in the vast land of golden sands and discover the enthralling flora and fauna of the desert land. It offers a fun-thrilled and exciting moment for travelers with varied thrill-seeking level. Desert safari in Dubai is equipped with amazing adventurous sports such as dune bashing, sandboarding, dune bugging, etc, cultural and traditional events, camel ride.
Therefore, a tourist who visits Dubai must plan their trip to explore the desert landscape, and also it is an amazing way to discover the local culture in an exciting and intriguing manner. With the increase in the popularity of this travel destination, the number of travelers who plan their holidays to explore the big sand dunes in Dubai is exceptionally increasing.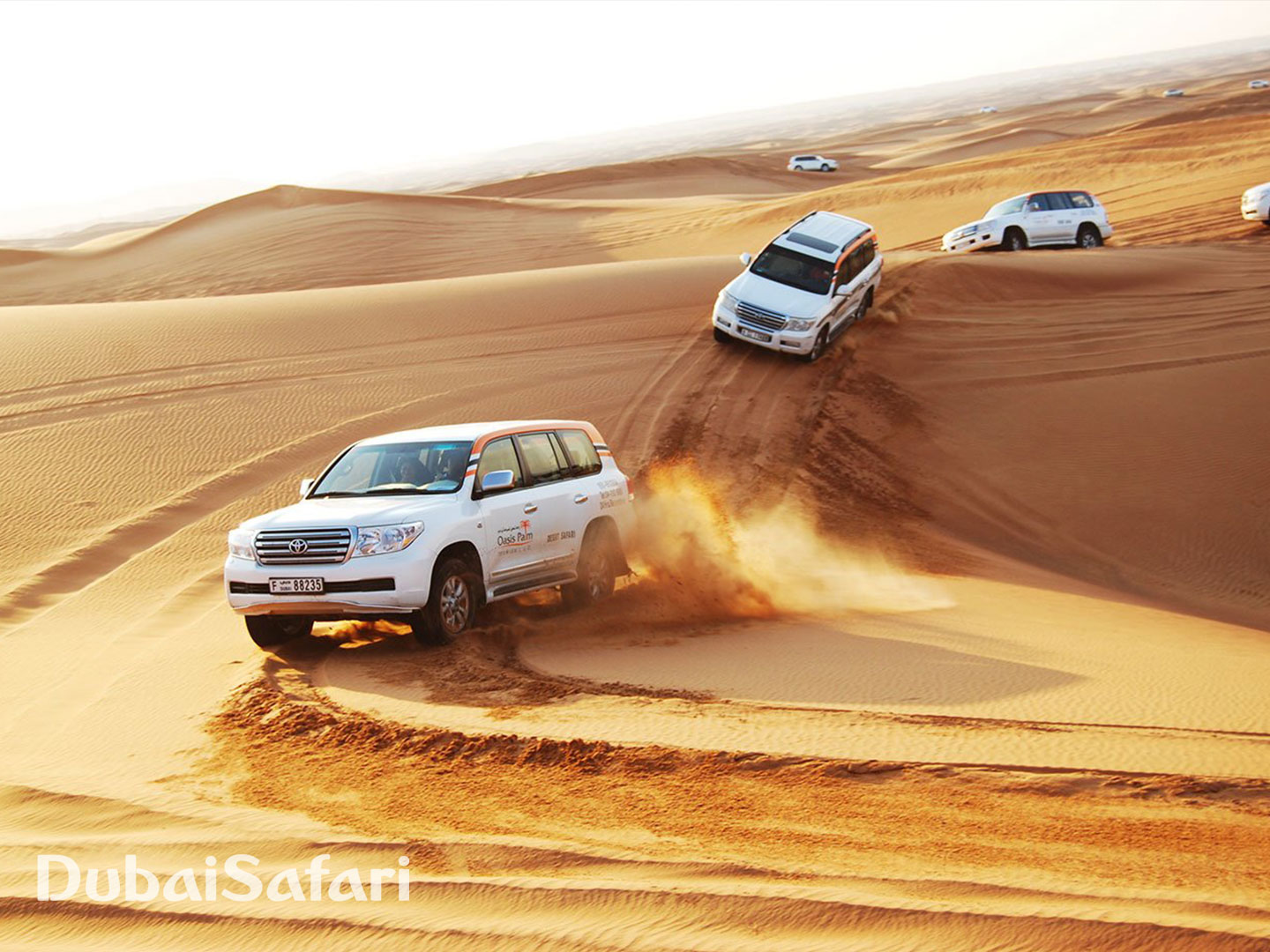 These safaris could take anything between half a day tour to an overnight safari with camping in the middle of the desert that reaches unexpected levels of cold at night.
 During the day, though, the heat is quite high, as is to be expected. Therefore, you need to understand your own limits and strengths before deciding on a safari duration.
 It is important for you to know how much heat you can bear, and opt for half a day tour, a full day tour, or if you think you can handle it, an overnight safari as preferred.
 The movement involved in a desert safari is much more intense than even that. Especially if you are doing activities like dune bashing, or even something cultural like camel riding, it is important that you are in the peak of health to make sure that there are no health problems.
 Desert safaris are undertaken in four-wheel drives that are created to tackle the terrain of a desert. You might be taking up a quad bike or a dune buggy in certain instances, both of which are – again – desert-specific vehicles.
 If you are taking a driver, make sure that he is highly experienced and has the required expertise to handle the desert. Desert safari is much different to regular driving and a person cannot do it without a lot of prior expertise
 Adventure activities in the desert safari involve a lot of ups and downs, jerks and thrill. If you are having health troubles like heart problem, respiration problems, motion sickness, then seek the advice beforehand.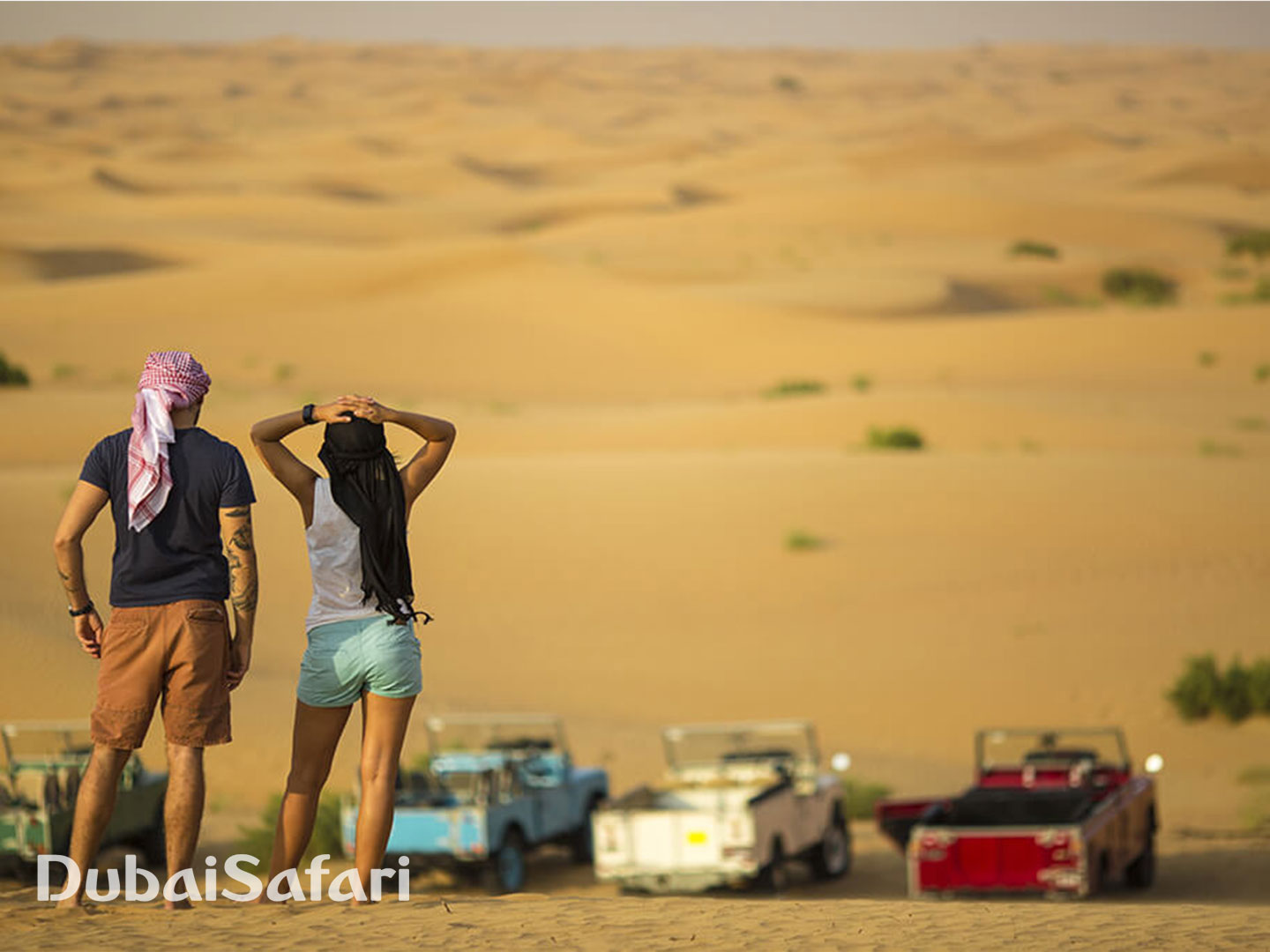 Final Word Of Advice :
The dubai deserts can be lands of extreme conditions – harsh but beautiful. That's a massive part of what makes dubai's deserts such a fascinating place to visit. And as long as you're ready to do a bit of extra planning, you'll be able to enjoy such an environment.
A few vital precautions go a long way when it comes to having a magical desert adventure you'll remember for years to come.